ZKTeco Technology – manufacturer's official website

Face & Palm Verification
and Thermal Imaging
Temperature Detection Terminal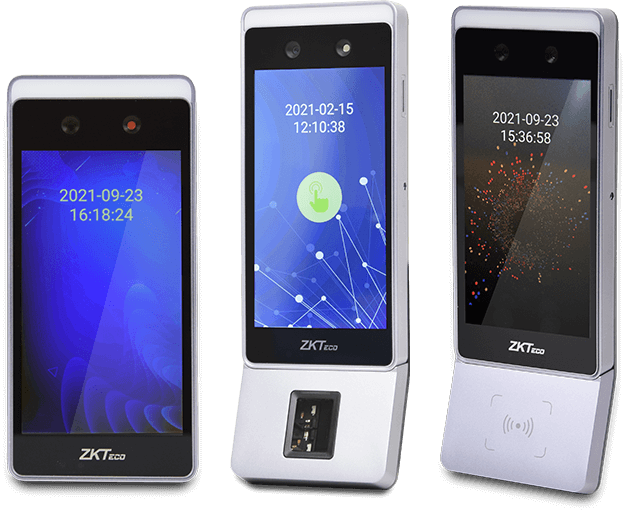 Wireless Facial Recognition
Time Attendance Terminal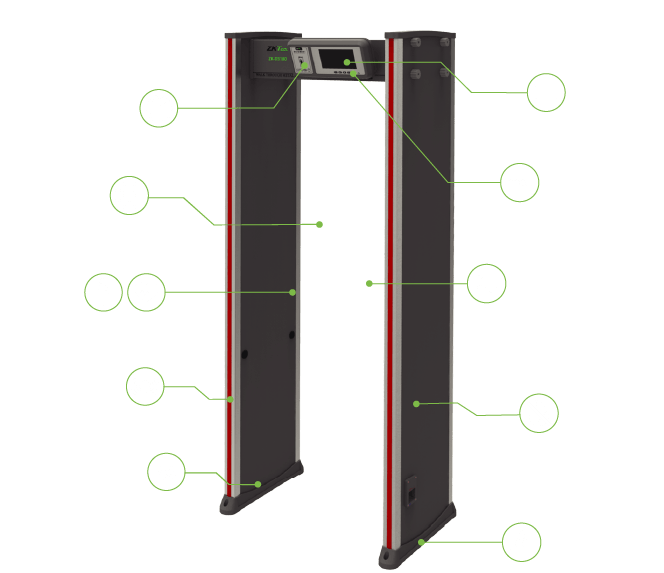 Walk Through Metal Detector
with powerful AI-video analytics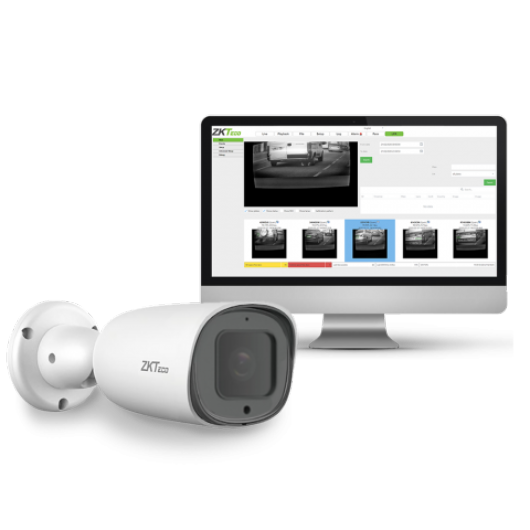 ZKTeco Co., Ltd (hereinafter referred to as ZKTeco) is a globally renowned enterprise with biometric verifications as its core techniques, which dedicates itself in the three industries including Biometric Verification Core Technique Empowerment, Smart Entrance & Exit "Person + Car + Object" Software Platform Empowerment, and ZKTeco+ Smart Office Cloud Platform Empowerment, and providing total services to the users of global public services, enterprise-level users and personal users.
ZKTeco has approximately 3,600 employees globally, among them there are over 1,000 R&D staffs and 450 foreign staffs.
At present, ZKTeco's techniques and smart terminals have been applied by most 500 global top enterprises, and its business has already covered more than 100 countries and regions.
Number of foreign employees
ZKTeco is an international company specializing in the production of technical products and software platforms in the field of access control and video surveillance systems, primarily biometric systems.
We are always open for cooperation with new business partners – distributors, wholesalers, installers – on mutually beneficial terms.
For our partners, we offer favorable prices and flexible terms of cooperation, certified products of excellent quality and a wide range, marketing materials, technical support and service center services.
If you are ready to discuss cooperation with our company, please contact us via the contact form on the website.
Leave a message and we will call you back
If you are interested in cooperation, please, contact us through the request form. ZKTeco Co., Ltd (hereinafter referred to as ZKTeco) is a world-renowned enterprise specializing in the production and development of biometrics and access control technology solutions for the security industry.
More
Our focus is on biometric methods such as face recognition, palm vein recognition, fingerprints and iris scanning, applied in areas such as access control and attendance, video surveillance, vehicle access and many others.